Willie
Member Since: Sep 16, 2007
Willie Ceawlin in 1st Life
Last Login: May 20, 2013
aka Willie Ceawlin in 2nd Life

Male
Chicago, ILLINOIS
United States
Willie's Latest First Life Photos (15)
Willie's Latest Second Life Photos (440)
First Life Name: Willie Ceawlin
About My First Life
"A person without a sense of humor is like a wagon without springs - jolted by every pebble in the road." - Henry Ward Beecher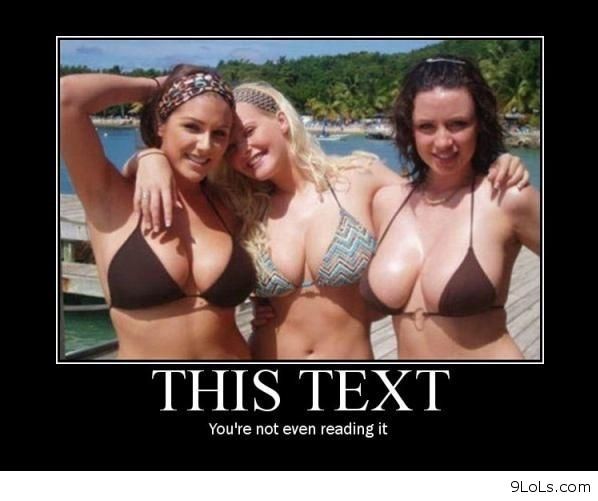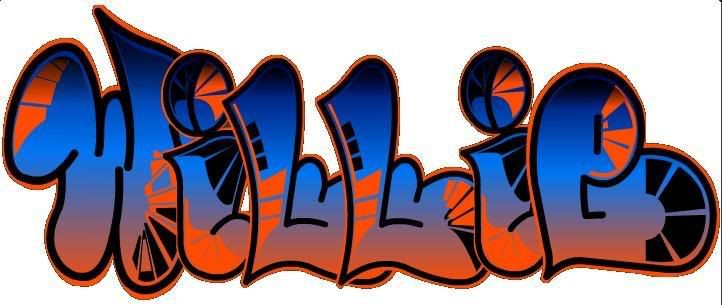 Create your own visitor map!

Willie's 1st Life Details
Name:
Willie Ceawlin
Orientation:
Straight
Occupation:
Brain Surgeon
What I Love:
Blow up dolls
Women named "Candy"
Sheep
Ladies
Short walks in the rain
Big Breasts
Secretaries
Girls
Round asses
Cheerleaders
Nurses
Long Legs
Skiny dipping
Free-Hanging Breasts
What I Hate:
Blow up dolls with a hole in them
Women named "Bob"
Sheared Sheep
Men who pretend they are Ladies
Long walks in the rain
No breasts
Hookers in SL
Flat asses
Cleaning Ladies
Proctologists
Tree Trunk Legs
Pee in the Pool
Pasties
Favorite Sites:
http://www.secondlifeherald.com/slh/
http://www.avmatch.com/
http://slfriendfinder.com
Second Life Name: Willie Ceawlin
Rez Date: 5/2/2007
Willie's Interests / Favorites
| | |
| --- | --- |
| Favorite Music: | Rubblebucket, Enuff Znuff, Fallout Boy. Shoes, Outcast, No Doubt , Off Broadway, Bad Examples |
| Favorite Movies: | Dark Shadows, 40 year old Virgin, Blazing Saddles, Clerks, Harold and Kumar go to White Castles |
| Favorite Books: | No time to read unfortunately |
| Favorite TV Shows: | Archer, Madmen, Boardwalk Empire, Family Guy |
| Favorite Foods: | Sushi, Football-sized Steak Burritos, Hooters Wings and Veal |
| Favorite Animals: | Dogs.....Beagles are my favorite and Beavers of course :) |
| Favorite Sports: | Sex, Muff Diving, Jello Wrestling, Beer Pong |
| Favorite Places: | Seattle, Minneapolis, San Francisco and anywhere that has a beach!! |
| Favorite Celebrities: | Myself, Ivana Humpalot. Allota Vagina, Dick Trickle, Lacey Underall, Connie Lingus, Chesty LaRue |
| Hobbies: | SL, Cow Tipping, Camping, Canoeing, Ice Drinking |
Willie's Comments (835) [Post]
Posted By Sakura23
May 15, 2013 - 4:41 am
уσυя ωєℓcσмє ωιℓℓιє :)
αη∂ тнαηк уσυ νєяу мυcн., ωαѕ кιη∂α єχρєcтє∂ яєαℓℓу нαнα χ∂
нανє α gσσ∂ ∂αу/єνєηιηg/ηιgнт


ѕαкυ
Posted By kikizoilin
Apr 29, 2013 - 6:05 pm
thanks for the hugg :)
Posted By Darri™
Apr 9, 2013 - 6:12 pm
thanks for the hug.. right back atcha! =))
Posted By nefertari321
Mar 12, 2013 - 5:15 pm
Wow What a Cool Page.. Thanks for The Invite
Posted By Lalawish
Jan 28, 2013 - 0:12 am
Thank you Luv
Posted By Nikki Susanto
Nov 29, 2012 - 4:36 pm
Hideho my awesomeness. Just letting u know first hand before anyone else
That i am returning 12.25.12. . So save the date; and get rid
Of all ur clutter. K thanks xooooxx
Posted By Solei
Oct 28, 2012 - 4:11 pm
Hey Baby just checking up on you. Hope all is well.
Posted By LadyThylia
May 27, 2012 - 11:54 am
Thank you for the hug Willie! have a great day!..Thylia
Posted By ghostdrive00
May 17, 2012 - 12:56 am
Whats up buddy thanks for the friend request!
Posted By Sage Halostar
May 16, 2012 - 7:08 pm
Thank you for the add and the HUG! Hugs!!
[View All Comments]